Grand Dunman is developed by SingHaiyi Group Ltd

About SingHaiyi Group Ltd
SingHaiyi Group Ltd is a fast-growing company focused on property development, investment and management services. Apart from an established track record in residential property development, the Group also holds a diversified portfolio in the commercial and retail sectors.
SingHaiyi has built a solid track record in property development by expanding from public housing to private residential and commercial projects in Singapore and overseas. Formerly listed on the Mainboard of the Singapore Exchange, SingHaiyi Group was privatised effective 31 January 2022.
The Group's exposure to various segments of the real estate sector stands as a testament to its calculated diversification strategy, which is designed to provide stable and visible earnings.
SingHaiyi Group Portfolio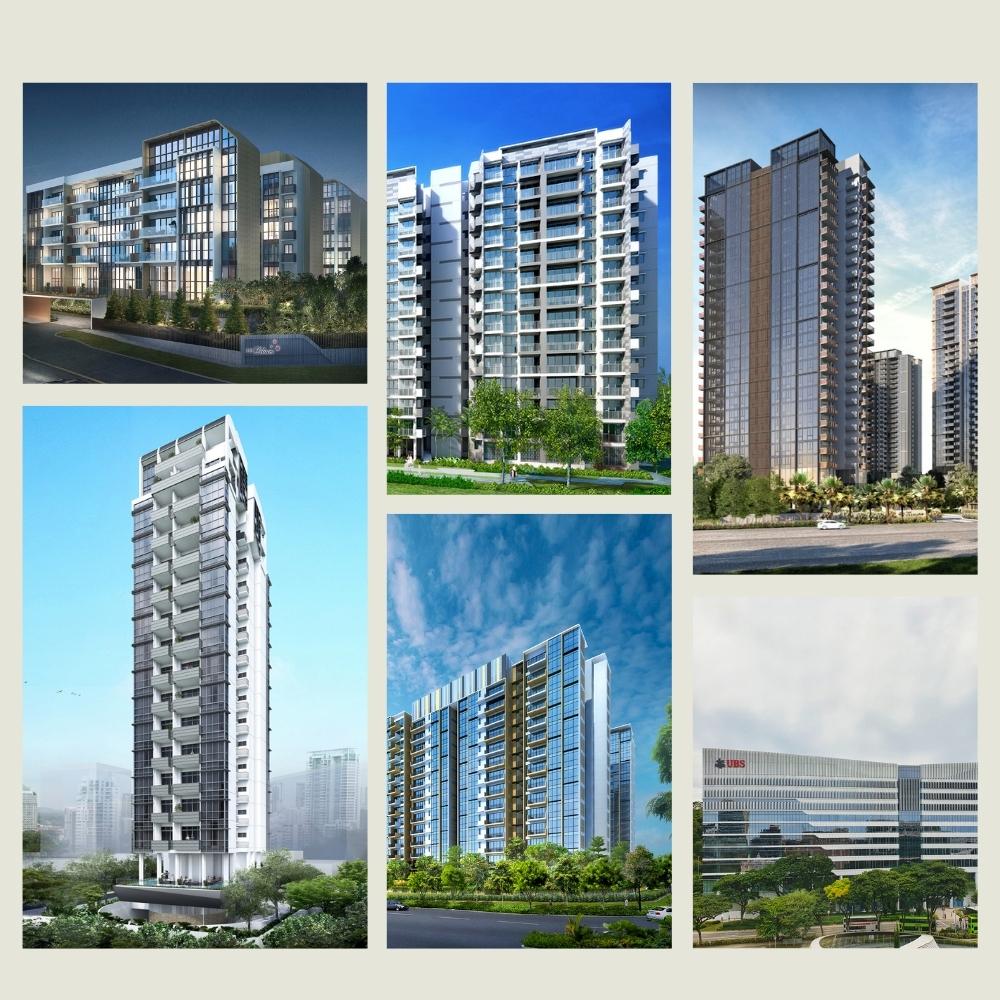 Register your Interest Now
Register your interest now to be notified as soon as details are released for Show Flat Viewing, Price List, Unit Layout Chart, Floor Plans & E-Brochure. Get Direct Developer Prices.
Get E-Brochure and Latest Updates
Register your interest to get a copy of E-Brochure, and Latest Updates as soon as they are released!